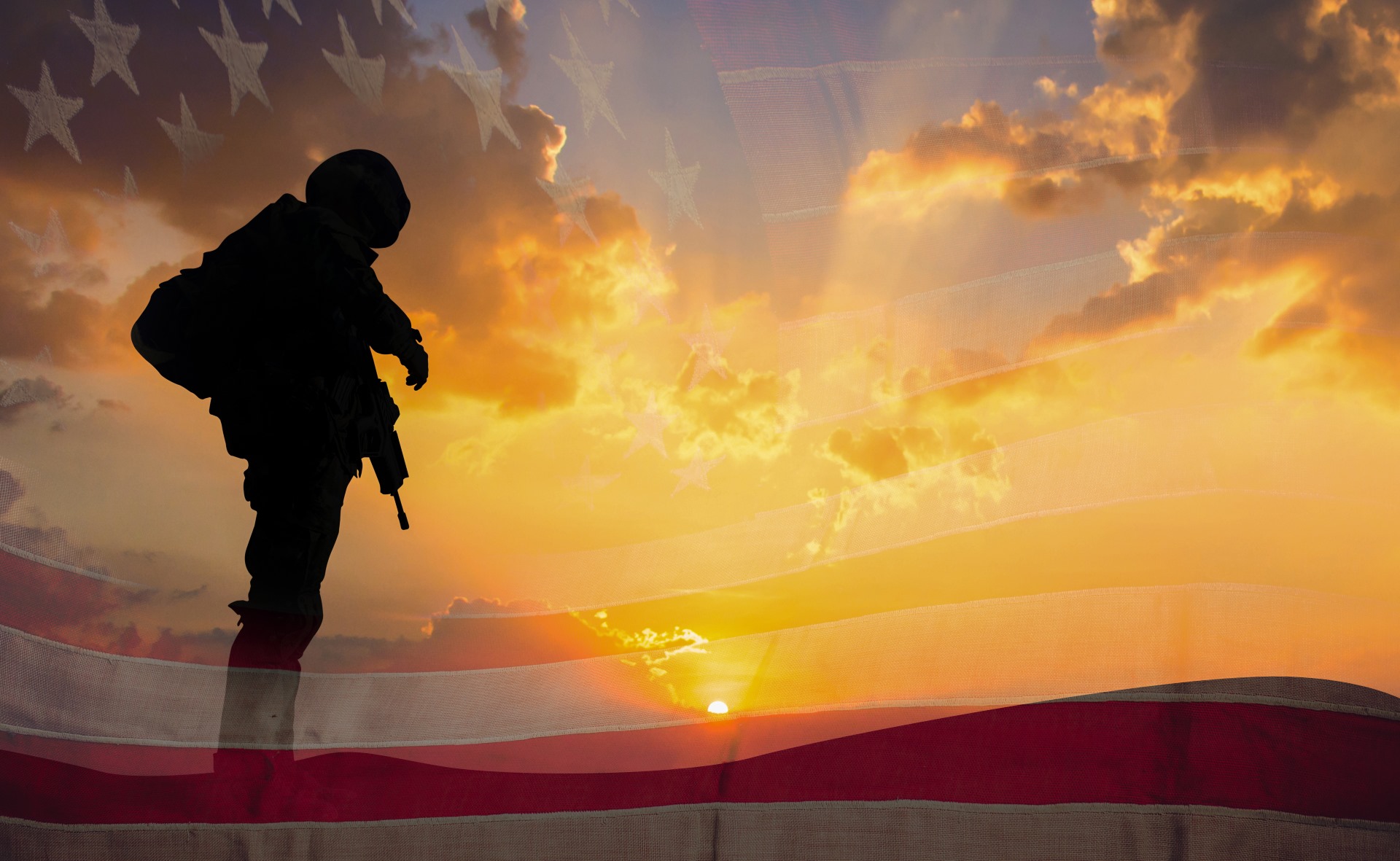 Contact our team - Nevada
At Veterans Stand Together we strive to serve the veteran community, especially those in the most dire of situations. We welcome any calls, emails, or walk-ins. Please let us know if you have any questions or concerns or would like to inquire about any of our many services.
Send us a message or give a call
Contact us today to start your time with VST
Feel free to fill out a contact form to get in touch with us! We will reply as soon as we can. We value your words, issues, and concerns.
Click Here for Form