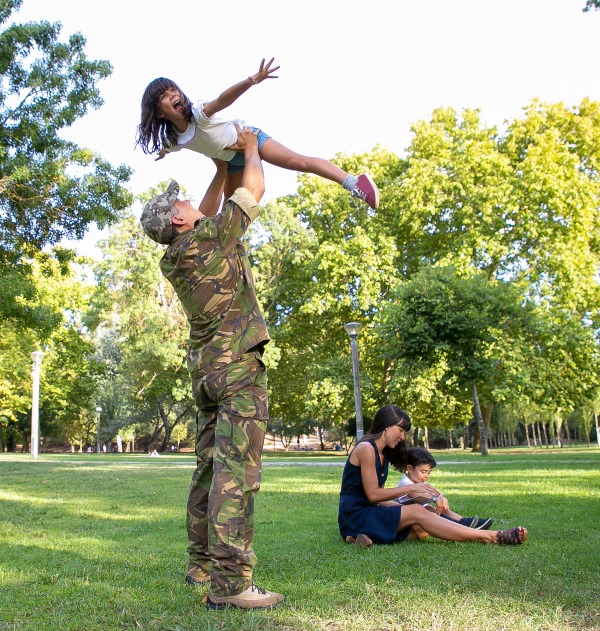 Our Mission
VST was created by veterans for the sole purpose of empowering their fellow veterans as well as the communities they serve. Our mission is to help in the fight against homelessness, PTSD, and substance abuse by directing veterans being serviced into positive outcomes and preventive measures. By facilitating vocational training through our own resources, community partners, and workforce opportunities, we work hard to ensure that every veteran who works with us will become empowered in ways they never were previously. We will facilitate and educate veterans to their existing and prospective benefits by using our proprietary "milestone" system. We will use every resource available to service those we work with, thus servicing our community.
Send us a message or give a call
Our mission is to empower veterans and community through support and advocacy.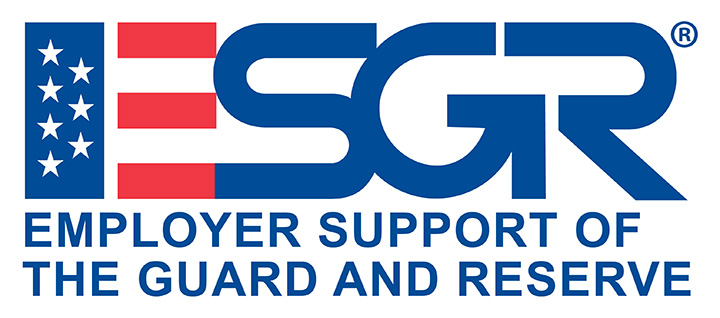 Empower Your Peers...
Our Certified Peer Support Specialists are trained to identify and assist those seeking long term recovery with supportive services.